ABOUT
Deptford Landings is made up of six thriving neighbourhoods, innovatively designed to complement the surrounding area, creating a cosmopolitan community steeped in history.
Each neighbourhood provides access to plenty of green spaces, whether in the form of tranquil private gardens or the linear park at the very heart of the development. With a wealth of vibrant shops and safe play areas to choose from, there's something for everyone to enjoy. Find out more about each development below.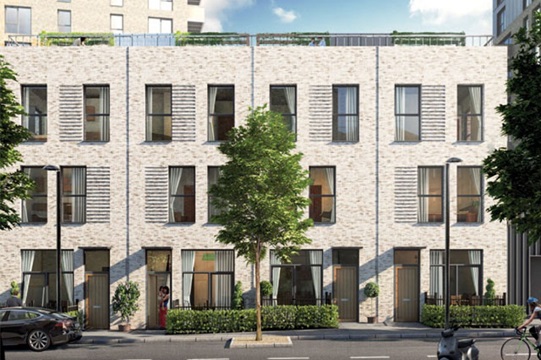 CEDARWOOD SQUARE
Cedarwood Square is ideally located between Pepys Park and The Waterline linear park running through Deptford Landings. It's home to the restored Victoria pub and an energy centre that powers the whole development. Within Cedarwood Square, you can find Cedarwood Mansions, Cedarwood Terrace and Cedarwood View.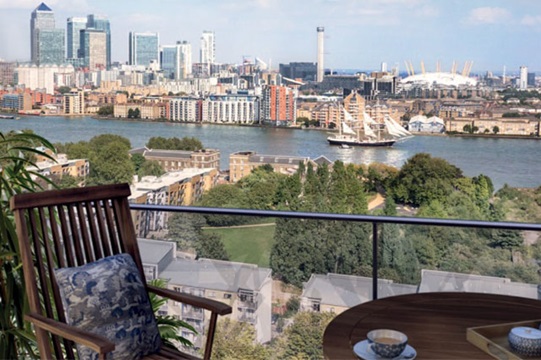 LARCHWOOD PLACE
Larchwood Place comprises homes made up of family-sized duplexes and apartments across three buildings. The tallest is landmark tower The Riverpoint which features a residents' gym and reception area, with fantastic views over the City, Greenwich and a generous internal courtyard garden.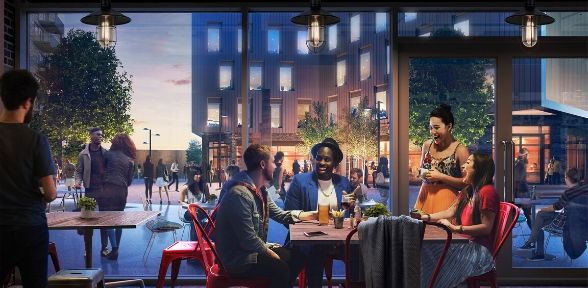 WATERLINE YARD
Organised around a vibrant public square and a hub for start-ups and creative businesses, Waterline Yard will provide flexible working spaces from the distinctive Y-shaped Waterline Studios, as well as a selection of shops and 149 new homes.