UNIVERSITIES
With top-rated schools just around the corner, Deptford Landings is perfect for an age-range of students. Famous for its cultural life and diversity, London has been voted the world's number one city to be a student by Quacquarelli Symonds for two years running (QS Best Student Cities 2018 and 2019). Deptford is particularly well connected to some of the world and country's best universities, and an ideal destination for commuting to and from campus. We have listed just some of London's universities. If you'd like to find the best route from Deptford Landings to a university that isn't listed, use our map below.
Goldsmith's, University of London
Just over a mile from Deptford is the prestigious Goldsmith's, University of London which specialises in the arts, humanities and social sciences. The neighbouring Goldsmiths Centre for Contemporary Art, with its recycled Victorian-era cast-iron water tanks, is as beautiful as the art held within. Commuting time from Deptford ranges from 5 to 20 minutes.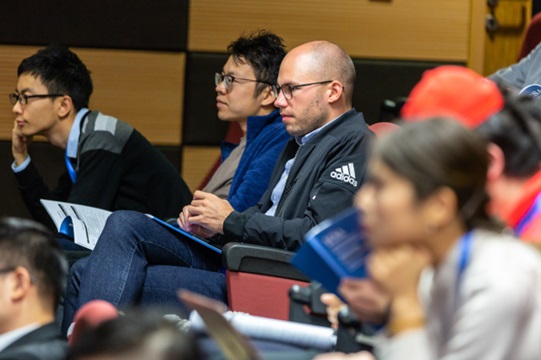 University of East London
A careers-led university, UEL is home to what was one of the first dedicated sustainability research centres in the UK, and the work of the Sustainability Research Institute continues to break new ground in the field. Commuting ranges between 25 to 60 minutes, but nonetheless, Deptford remains one of London's closest affordable destinations.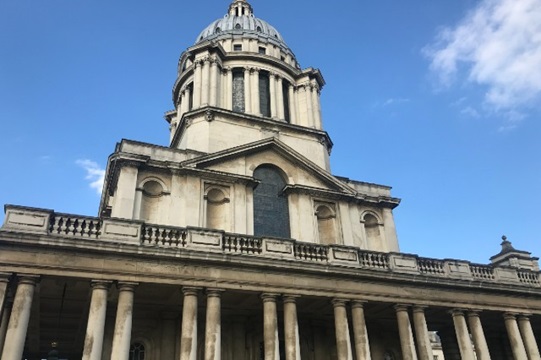 University of Greenwich, London
Boasting alumni such as author Nina Stibbe, actor John Boyega and musician Dave Rowntree is University of Greenwich, London. Its main campus is in the historic grounds of the Old Royal Naval College and is located right on Deptford's doorstep – a 13 minute walk away to be precise. In 2012, it was rated the greenest university in the UK and still ranks amongst the top 15.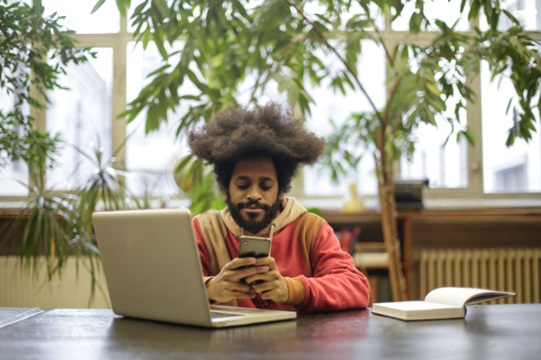 UCL (University College London)
UCL currently ranks 8th in the world according to QS World University Rankings, making it the highest ranking in London and third in the UK ahead of the University of Cambridge. 8 of its courses rank in the top 10 globally, including archaeology for which it comes in 3rd. Commute time varies between 30 and 40 minutes.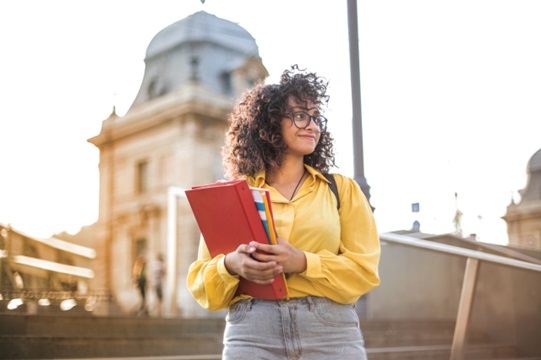 King's College London (KCL)
King's is ranked in the top 10 UK universities in the world and a founding college of the federal University of London, dating back to 1829. Its list of notable alumni is bottomless (Desmond Tutu, Florence Nightingale, Viriginia Woolf, Thomas Hardy) and commuting from Deptford will take anywhere between 25 and 50 minutes.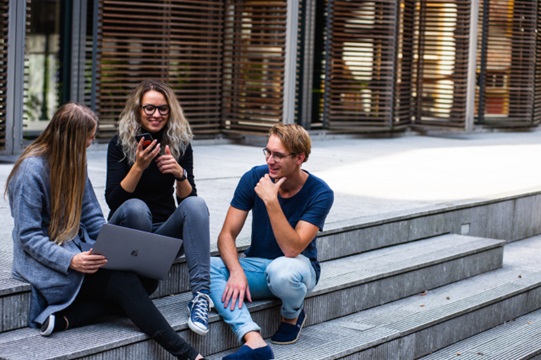 LSE (London School of Economics)
London School of Economics is unique in its concentration on teaching and research across the full range of social, political and economic sciences. Its students praise its 'campus' feel despite its central London location from which Covent Garden – London's centre of theatre and film – is just around the corner. Commuting takes between 30 and 55 minutes.