EXPLORE THE AREA
Deptford is a perfect blend of traditional and contemporary; from restaurants, pubs and cafés, to theatres and green open spaces, there's something for everyone. Starting with Deptford High Street, the ever-bustling heart of the town, and continuing further afield, we picked our top spots that Deptford has to offer.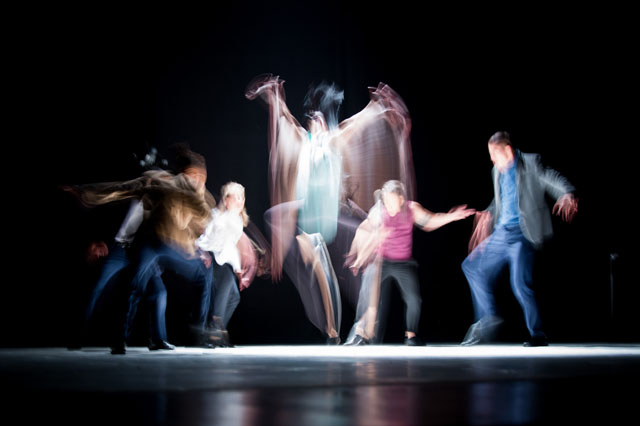 The Albany Theatre
A hub for artists, creative communities and artistic enterprises, The Albany Theatre has a space for everyone. Dating back to 1899, this historic venue sits in the heart of Deptford. It was rebuilt in 1982 after being destroyed by a fire and is now a thriving performing arts centre.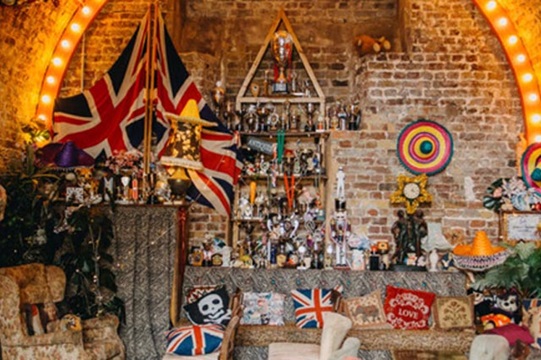 Little Nan's
Little Nan's Bar is an institution in Deptford. This quirky bar is the perfect place if you're looking for chilled, laid-back, fun vibes. Expect to find regular Eastenders references, drinks served in leopard print mugs and cocktails served in teapots. It's kitsched-up to the max with an 80s living room feel.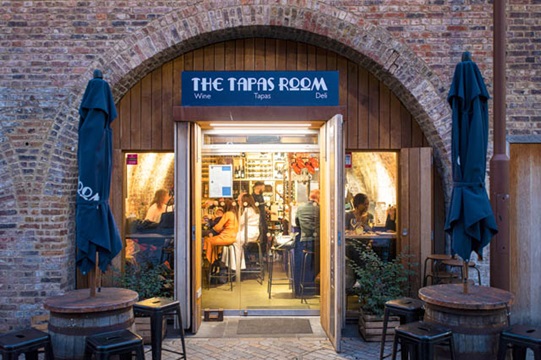 The Tapas Room
Enjoy delicious tapas such as seared scallop with green chilli sauce and almonds, or the duck breast with spiced butternut squash and blackberries. You can also look forward to a vast collection of Spanish and Basque wines, sherries, cava, vermouth and craft beers to choose from.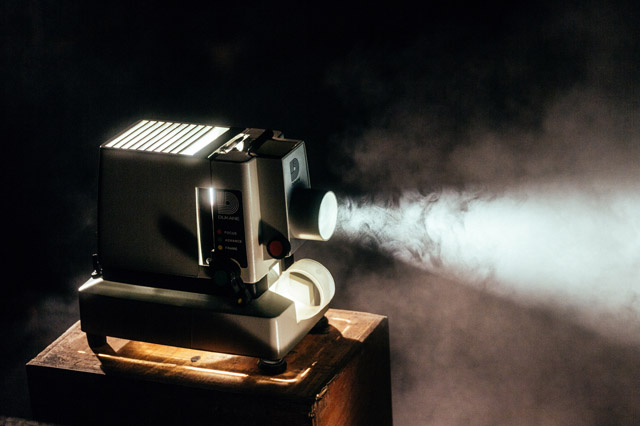 Deptford Cinema
Deptford Cinema is a volunteer-run not-for-profit community-led project at 39 Deptford Broadway. The cinema is built "for the community, by the community" and focuses on supporting local people, bringing art and cultural events to the area and providing a space for anyone to show films and productions of their choice.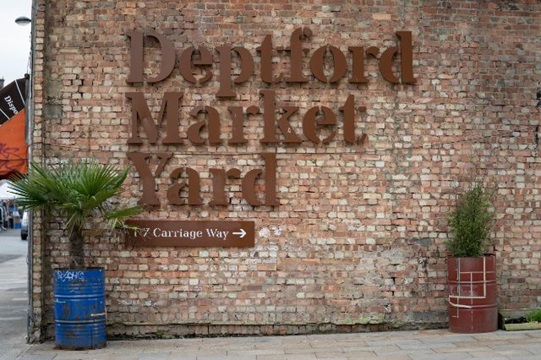 Deptford Market Yard
Deptford Market Yard is a collection of independent shops and restaurants under 14 arches near Deptford Station. They've recently opened a new market area too, which often features installations, events and stalls throughout the week.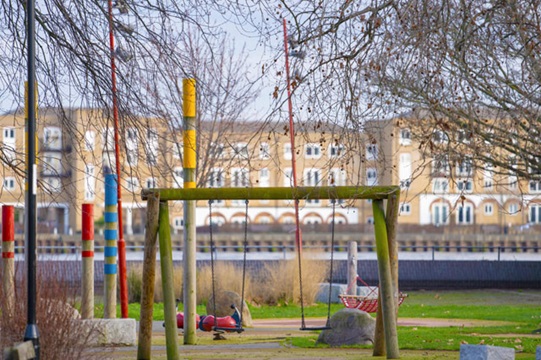 Pepys Park
Keep the cobwebs away by taking a stroll through Pepys Park. During regeneration of Deptford in the 1960s by the local council, the park was created in memory of the celebrated diarist Samuel Pepys.