COMMUNITY
At Deptford Landings, formerly The Timberyard, we've worked closely with the local community to create places that everyone can be a part of, from the restored pub The Victoria to Waterline Studios, a distinctive Y-shaped building that can flex to meet the needs of a wide range of businesses.

Whether used for work or play, each space has been designed to help people come together and develop new ideas, fostering a spirit of collaboration that brings the community to life. We've carefully planned for businesses like cafés and convenience stores to join the development to make your life easier and more enjoyable, creating a buzz of excitement that ripples through the whole community during the day and throughout the weekend.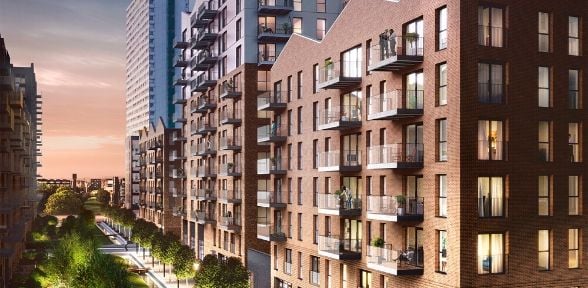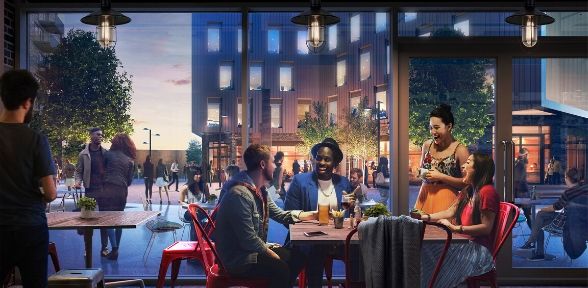 THE LOCAL AREA
Deptford is blessed with a thriving restaurant scene offering the taste of old and new that is rare in other parts of London. Taking a walk through the area you'll notice that eateries aren't afraid to try something a little bit different. To shop in the area is a unique experience of strolling through a traditional flea market, the bustling high street and independent outlets. After finding places to eat, and shop, you might want to explore Deptford's cultural attractions such as theatres, galleries, cinemas and museums that make the place so interesting. Or if you'd like to kick back with your friends, there's ample opportunity to socialise in the area's bars and cafes.