TRANSPORT LINKS
Between its connections to the London Underground, National Rail and DLR, Deptford Landings is remarkably well connected, being in zone 2 of London. We've listed the quickest and best public transport connections below, starting with Deptford Train Station.
Thames Clippers
With departures from almost every major London Pier – every 20 minutes, the Thames Clippers boat service is one of the most scenic forms of travel to Deptford Landings. Providing a reliable service – there's no chance you'll get stuck in traffic – it'll take you just 15 minutes to travel to Canary Wharf using this form of transport. Deptford's stop, Greenland (Surrey Quays Pier) is just a 16-minute walk from Deptford Landings.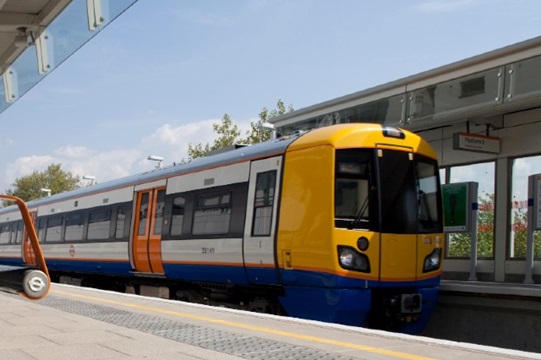 Canada Water Tube Station
Further afield is Canada Water, which can be reached on foot or by bus from Deptford - just a 20-minute walk. Alight here for the Bakerloo Line for fast access to Waterloo, Oxford Circus and Piccadilly Circus, amongst 25 total stations. South Bank is particularly easy to reach from Waterloo. We recommend Shakespeare's Globe for an unforgettable experience.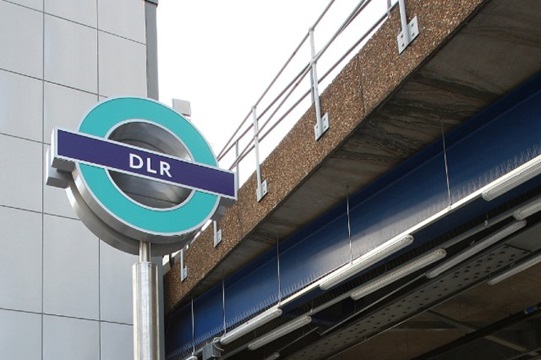 Deptford Bridge DLR
The DLR is a fantastically affordable system which can allow commuting to and from Canary Wharf for as little as £1 each way. The station is adjacent to the market, so just a 25-minute walk from Deptford Landings and is a popular way to pay a visit to local sellers on the weekends and is also right next to Lewisham College.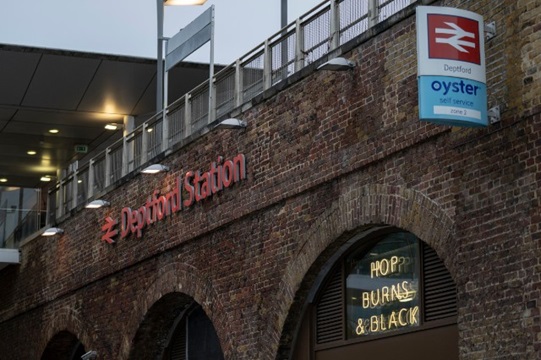 Deptford Train Station
Just 5km from London Bridge and a quick 13-minute walk from Deptford Landings, Deptford train station sits atop a high brick viaduct which runs above Deptford High Street. It's easy to find, and easier still to tap in and out with your contactless or Oyster card. Thameslink trains run 24 hours a day, guaranteeing you a way home at any time.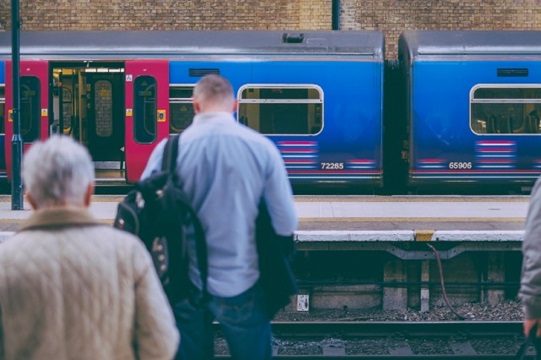 South Bermondsey Station
South Bermondsey station is located right opposite The Den, home to Millwall FC since 1993. It's a super convenient little station for those looking to attend a match or pop into Peckham from the Deptford area and just a 26-minute walk from Deptford Landings.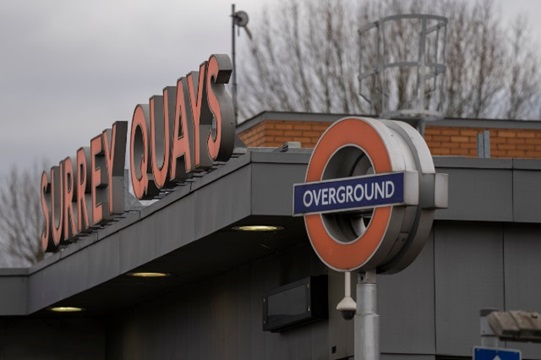 Surrey Quays Station
Surrey Quays is an Overground station from where trains typically travel to Highbury and Islington, Dalston Junction and Crystal Palace. It's a 15-minute walk from Deptford Landings and provides a welcome air-conditioned alternative to the tube on hot summer days.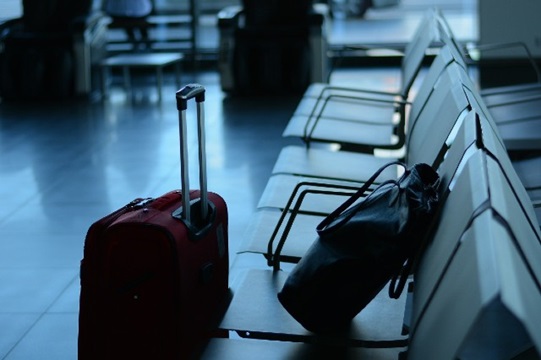 London Airports
London City Airport is just a 25-minute drive from Deptford Landings, or a 30-minute journey by Thameslink and DLR. Gatwick, Heathrow and Stansted Airport are all within an hour's drive away from Deptford, though traveling by train will extend the latter two journeys to approximately 90 minutes.