A day in the life, living in Deptford
Living in Deptford is an authentic vibe with plenty to keep you occupied from morning 'til night, and what's more, it's less than 20 minutes from Canary Wharf and 30 minutes from Oxford Circus.
So, here's what a day in a life could look like living in Deptford …
6.45am
Yin Yoga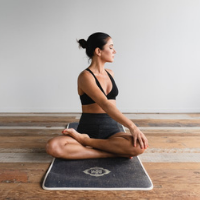 Welcome the day with a little vinyasa (yoga that heats you up from the inside out) before moving into a Yin practice that's all about relaxation to put you at ease.
The Yoga Room at Deptford Market Yard offers clean, contemporary spaces and knowledgeable tutors to guide you through a luscious practice, no matter what your ability. And if pre-7am isn't your thing, they run classes throughout the day.
8.00am
Starting with sustenance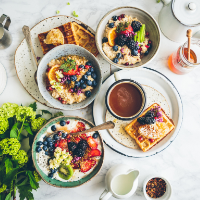 Cross the market yard and find yourself at Lomond Coffee – a tasty breakfast spot.
They roast their coffee in-store, and the breakfast menu turns heads. Eggs and sourdough done a variety of ways, Shakshuka (that's super tasty poached eggs to you and me), smoothie bowls and flavoured yoghurts if you're looking for something light.
The shop is run by sister duo Linzi and Hayley who have combined Hayley's successful catering career with Linzi's coffee expertise to create an exceptional spot for daytime dining.
10.00am
Lounging about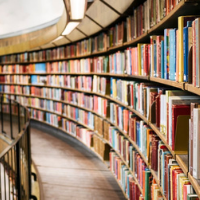 The Deptford Lounge is a much-loved public space and home to Deptford's library.
The perfect place to feed your soul or delve into the local history. You can pick up a good book or join one of their organised community activities - ping-pong, kitsch film showings, dance classes and lectures take place throughout the week.
12.00pm
Something a little different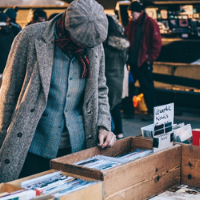 Shop in Deptford's market and independent stores, just a short stroll from Deptford Bridge station. Aladdin's Cave is a vintage store reminiscent of the old London salvage shops, full of treasures with eccentricity in abundance. Stacked to the rafters with chandeliers, vintage frames, reclaimed flooring and obscure mannequins, you're sure to find something you never knew you needed.
If fashion's your bag, Meet Bernard is an independent clothing store in nearby Greenwich. The brands are premium, the collections handpicked, so you might just come across an investment piece you wouldn't have found on Oxford Street.
2.00pm
Take a stroll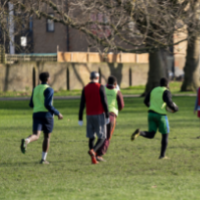 Stretch your legs with a walk-through Deptford's wealth of green space.
Head to Deptford Park for tree-lined running routes and sports pitches or follow the path through Sayes Court Park all the way on to the Thames Path, a National Trail which offers up 184 miles of beautiful riverside landscape.
But don't panic – we're not suggesting you do it all at once!
4.30pm
Try something new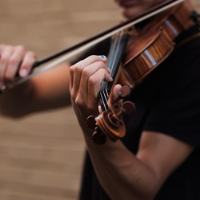 The Albany theatre in Deptford is a local gem. Located bang in the town centre, it's home to a radical community arts programme known as "The Albany Empire". The new building and organisation are carrying on this rich tradition with an exciting programme of learning and creativity for all ages.
Catch professional productions, dance and music from local schools and organisations, as well as thought-provoking pieces about issues that affect the wider community.
8.00pm
Dining out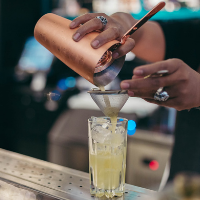 Dinner and drinks anyone? Put the call in to your favourite people and meet them at Buster Mantis. Based in a pair of old railway arches, you can expect an eclectic menu with a Jamaican theme, great cocktails with a rum focus (naturally), and a selection of beers from local, independent breweries.
As the night goes on, people pour outside onto the pedestrianised street, lit by delicate strings of lights, where live music soundtracks play at the weekends. It's open until 1.30am on Fridays and Saturdays so there's plenty of time for memory making.