The Deptford Coffee Shop Guide
On the hunt for a great cup of coffee? Here are a few of our top places to get one in Deptford.

Whether you are searching for the perfect expresso, oat latte or cappuccino, you are spoilt for choice in Deptford. We have put together a guide for those coffee lovers to direct them to the quirkiest and most delicious coffee hotspots in the area.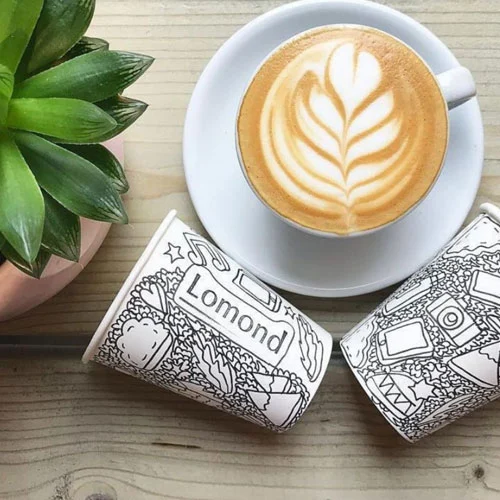 Lomond Coffee / @lomondcoffee.
Home delivery and mail order available.


This trendy café offers delicious coffee, brunch, cakes & bakes and its special coffee bean blend beautifully packaged, ready to be posted. Lomond are committed to working with suppliers whose key focus is on their coffee and their social responsibility to the farmers.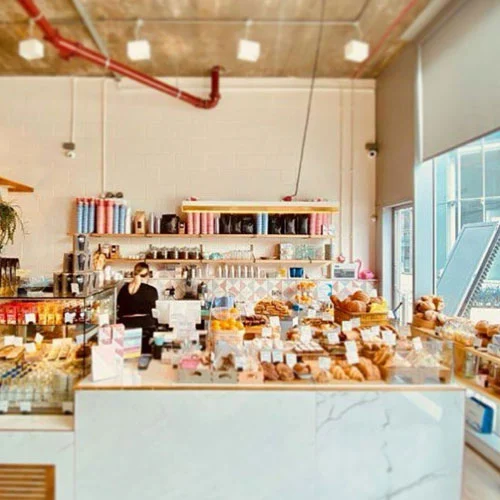 Arapina Bakery / @Arapina_Bakery
Take-away, Delivery and Collection orders available.


Arapina is an award-winning healthy lifestyle bakery, with roots in the re-invented Mediterranean cooking. Offering vegan, organic, free from and 'low in' options. This stunning bakery has something for everyone whether you have a dietary requirement or an eating restriction.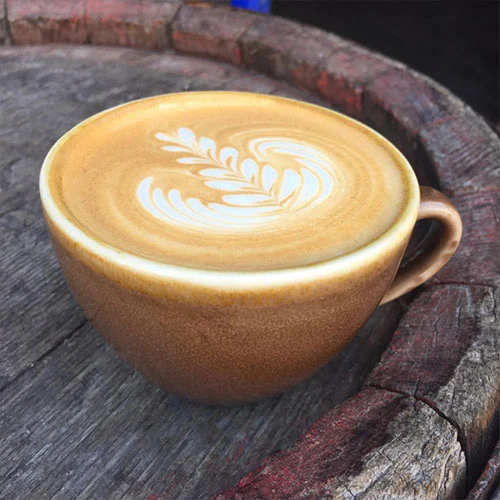 The Waiting Room / @waitingroomse8
Currently closed.

Tucked away on Deptford High street is where true coffee devotees go for their daily brew. The Waiting Room are a cool veggie/vegan café and coffee shop based in Deptford, known for their classic cappuccino.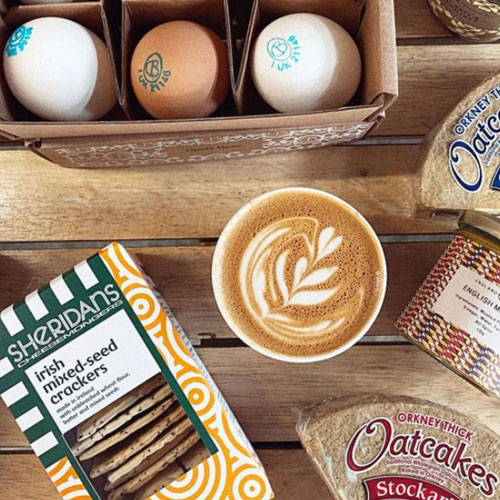 Mouse Tail Coffee / @mousetailcoffee
Collection and table collect available.

The Mouse Tail are a quirky Coffee & dairy shop. This cool place in Deptford serves delicious filter coffees that pack a punch of full flavours and fragrant aromas.


But why take our word for it? Why not check them out for yourself?