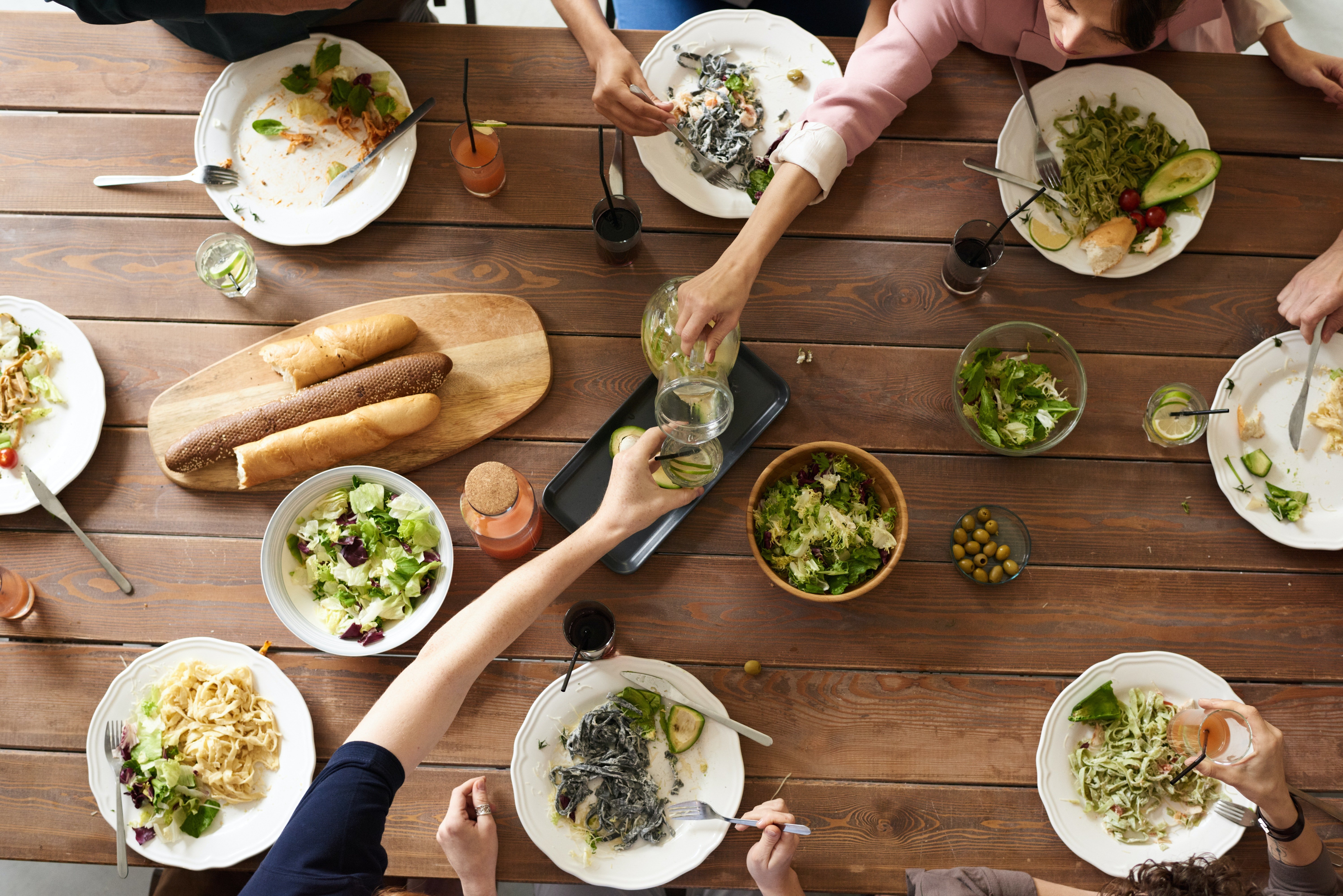 Hotspots in and around Deptford
Deptford is a perfect blend of traditional and contemporary; from restaurants, pubs and cafés, to theatres and green open spaces, there's something for everyone. Starting with Deptford High Street, the ever-bustling heart of the town, and continuing further afield, we picked a few of our top spots that Deptford has to offer.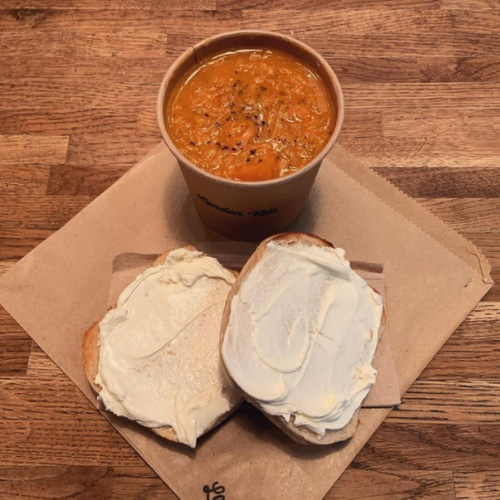 London Velo

www.instagram.com/ldn_velo/

Putting Deptford High Street on the map for some of London's great coffee, this indie bike-shop-cum-café-bar adds something fresh. Great, simple food can be enjoyed in a chilled-out atmosphere, and Velo's range of custom fixie bikes, along with their on-site mechanic, make this spot perfect for bike lovers too. With a licensed bar, Velo is open late for evening events and talks, including their own monthly courtyard party… and if that's not enough, Velo comes complete with resident dog, Maurice.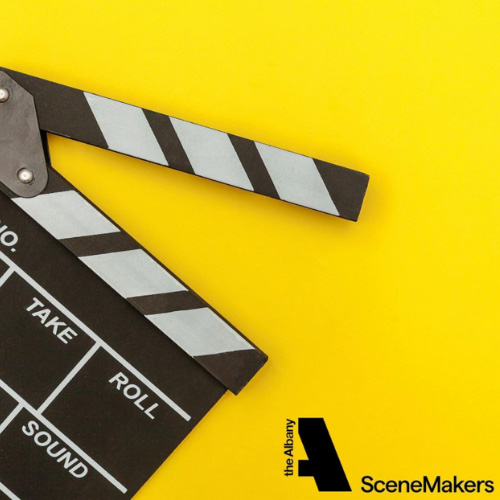 The Albany Theatre
www.instagram.com/thealbanyse8/

The Albany is a visionary multi-purpose performing arts venue and social enterprise in the heart of Deptford. Its history stretches back to the 19th century and today over 24 theatre companies are in residence here. Performances include not only big stage names, but also a number of eclectic community shows. Driven by the cultural diversity of the area, The Albany places the community at its core, and offers a range of music, theatre and spoken word as well as a café/bar, open seven days a week.


Viet Rest
Deptford is spoilt for choice for authentic Vietnamese food, but with the seal of approval from the local Vietnamese community Viet Rest is the place to go; its bright pink exterior making it hard to miss on the High Street. Often described as a local gem, the café-style restaurant's great value menu is complimented by a BYO policy. Freshly prepared dishes vary from specialities such as goat and frogs' legs to well-known favourites such as beef noodle soup.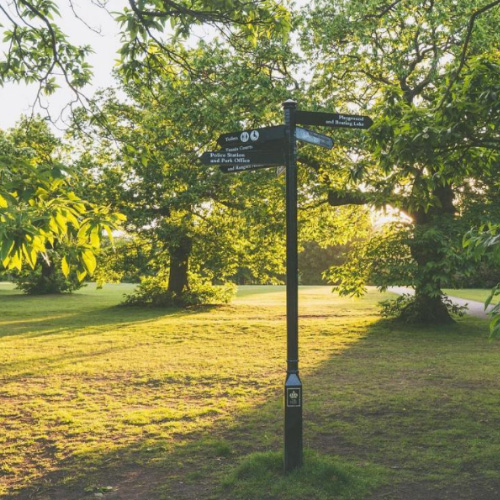 Greenwich Park
www.instagram.com/greenwichpark/

This former Hunting Park is one of the largest single green spaces in South East London and the oldest enclosed Royal Park in the area. Offering a range of sports amenities, the park is also perfect for a scenic walk – complete with its own small herd of deer. At its summit, stop by the old Royal Observatory and the Prime Meridian or simply enjoy sweeping views across the River Thames and Central London. For a complete day out, start with a lunch at Greenwich market or at one of the many surrounding cafés and head to The National Maritime Museum for an insight into the area's great past – located only a 10-minute walk away.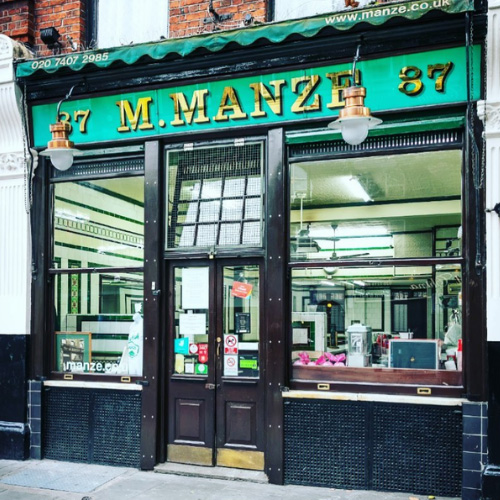 Manze's
www.instagram.com/manzespieandmash/

For a taste of old London visit Manze's, the family-run business which has been serving up traditional 'pie 'n' mash' for 130 years. The shop is now run by George junior, the great grandson of the original owner, Michael Manze.The freshly baked pies are still made by hand and served with mashed potatoes and liquor (parsley sauce). The no nonsense meals are "the perfect old London Cockney dish" and come with lashings of chilli vinegar and a glass of hot or cold sarsaparilla. The popular spot often has queues out the door and is perfect for an authentic experience.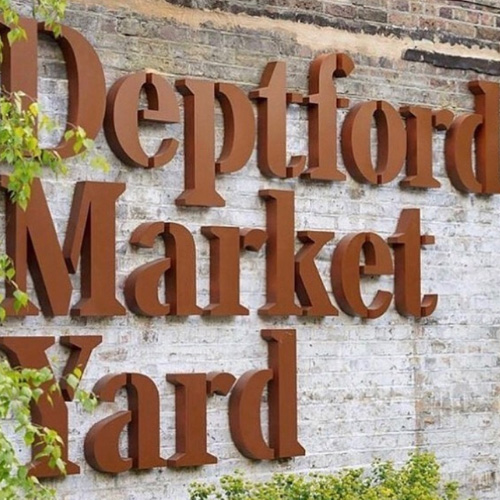 Deptford Market
www.instagram.com/deptfordmktyard/

One of London's last proper flea markets, the High Street bric-a-brac stalls of Deptford Market are run by locals, for locals and the experience is as authentic as it gets. Amidst the heady mix of food, culture and artefacts from around the world, traders can be found yelling prices to bartering market-goers. The vibrancy and diversity of the marketplace and its people encapsulate the true character of Deptford. Whether you're making a full day of it on Saturday, indulging in the range of street food on offer, or just passing through, you'll be surprised by the real mishmash of produce available including fresh fruit and veg, fashion, a blooming florists and even giant African snails.


SE8 Gallery
An exciting and independent gallery space which works closely with established and emerging artists in the UK and abroad, supporting them in the production and exhibition of new works and publications. Recent contemporary works have included sound pieces, installation art and performance and video art. The intimate venue is a great place to step away from the hustle and bustle and enjoy some art. Don't be put off by the closed door, the gallery is incredibly welcoming – ring the bell and see for yourself.

"Deptford has a real sense of history and we love how multi-cultural it is. There are a number of lively new galleries too which are great". - Nicolas de Oliveira & Nicola Oxley, Directors, SE8 Gallery